Please join Us for the 2023 edition of Nights On Broadway in downtown McKenzie, TN. Don't miss this opportunity to enjoy live music starting on June 15 and then on Thursdays throughout the Summer.
This year's schedule sees artists like Fajita Brothers, Colton Baker, Longshot Band, Flash Back Band, James Greer Band, Cool Daddy, and King Beez. So get your lawn chairs, bring your friends, and have fun!
In the case of rain, the event will be moved to the park theatre.
Event's Schedule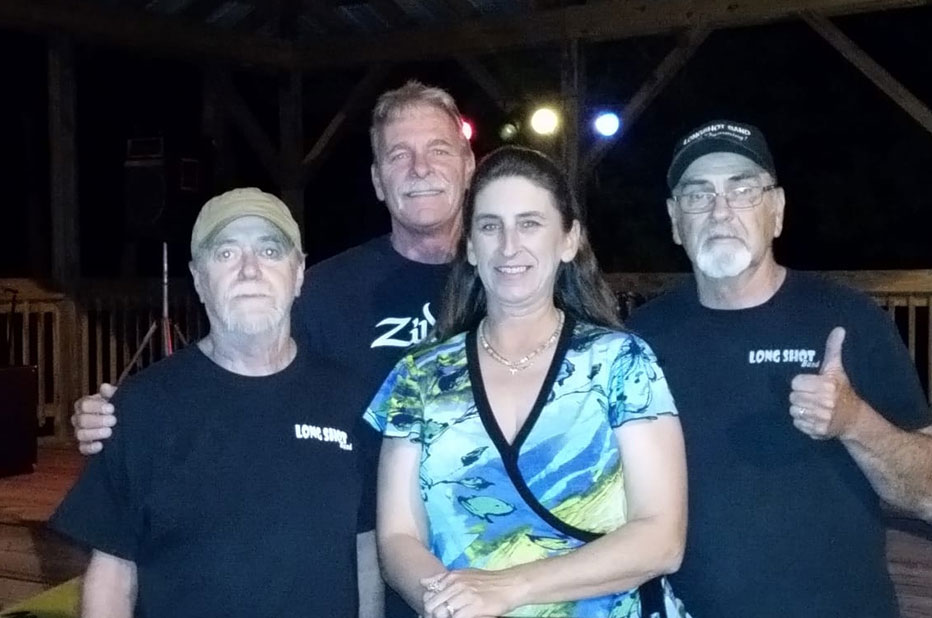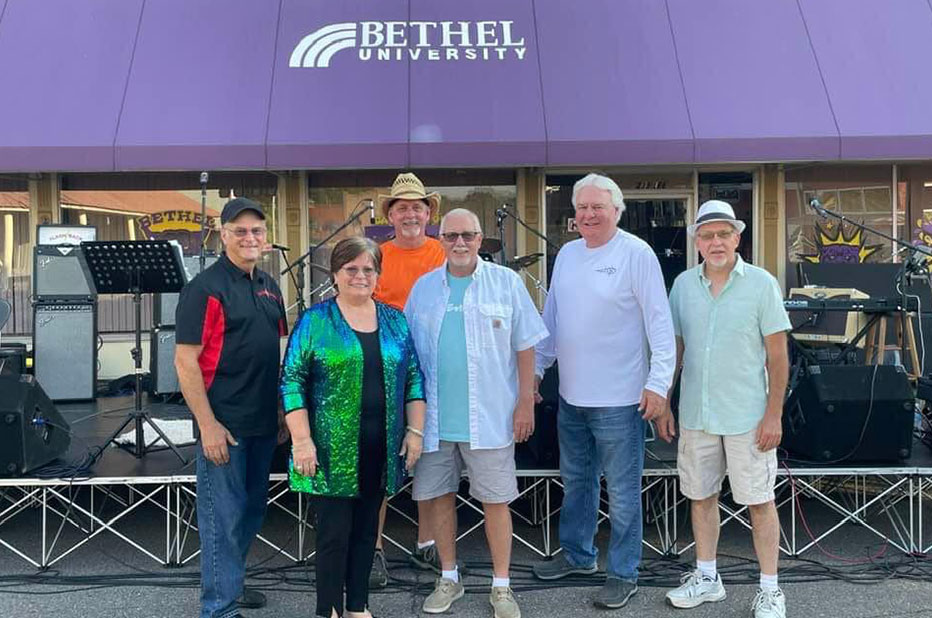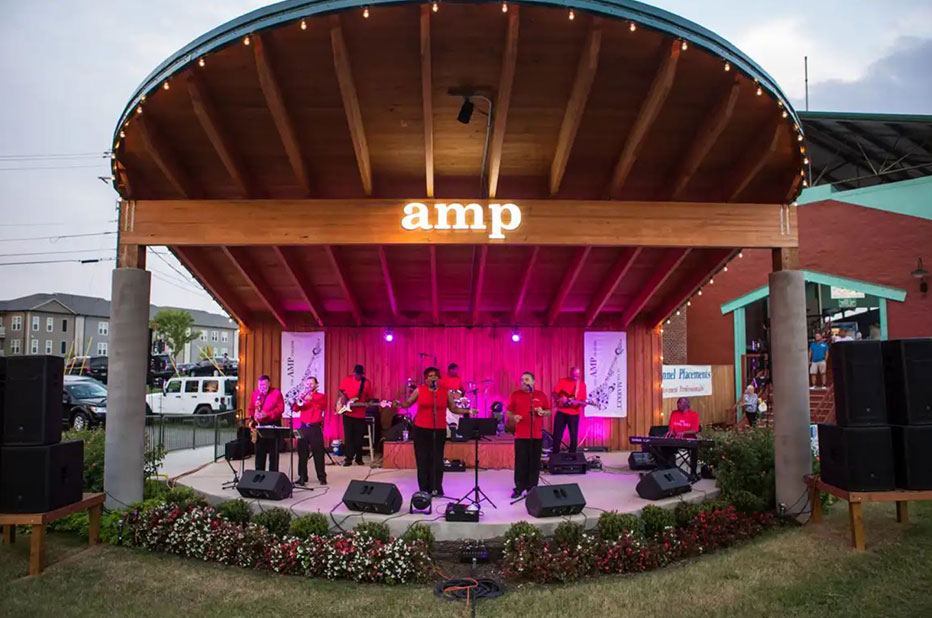 King Beez
September 14, 2023 @ 7 PM
(Photo: The Jackson Sun)