List Categories and Listings by L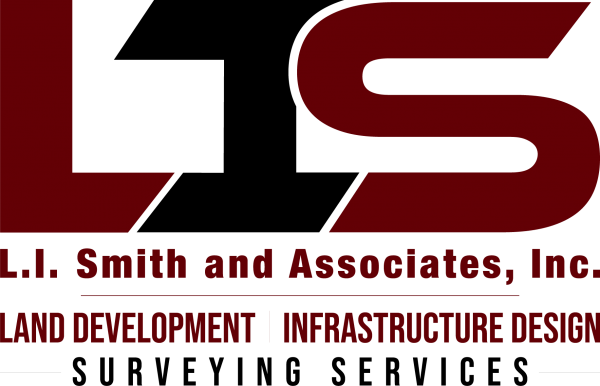 L. I. Smith & Associates (LIS) is a full-service engineering & surveying company that provides services to the public and private sectors. Licensed in 12 states, we offer multistate coverage for projects of all sizes in land development, infrastructure de ...
Lakeside Senior Living, LLC.
Facebook: https://www.facebook.com/lakesideseniorliving
Lewis, Aird, and Associates
We are Lewis, Aird, and Associates, a financial services firm located in West Tennessee. Our team works with small business owners in an unbiased way to help protect their families as well as their business. Our approach is unique. We provide clients ...